The Importance of Planning
"A GOAL WITHOUT A PLAN IS JUST A WISH" Antoine de Saint-Exupéry
Stop wishing. Start Planning Today!
B&P Financial Services, is a FEE-ONLY firm that specializes in helping individuals and families make better financial decisions. Life is full of financial decisions, and we use a fiduciary, collaborative, and informative approach, to help you make them better. Making the wrong ones can cost you and your family dearly. You don't need to be rich to benefit from the help of a financial expert.
We help people just like you. Feel free to email me your concern or click the "Book a Call" button to schedule a free of charge zoom discussion.
Hear from some of my clients about how I was able to acheive and fulfill their financial goals.
Working with James these last two years have been amazing. I am now happier, more stable, and I think my wife and I finally might be able to retire soon.
Tiffany Ischon
Marketing, Thrivient Coach
My husband and I have been saving money and investing these last 2 years to have our first child. We are finally there and ready. Thank you James for making this a success.
Latest News
Read my newsletter:
Getting Rich Slow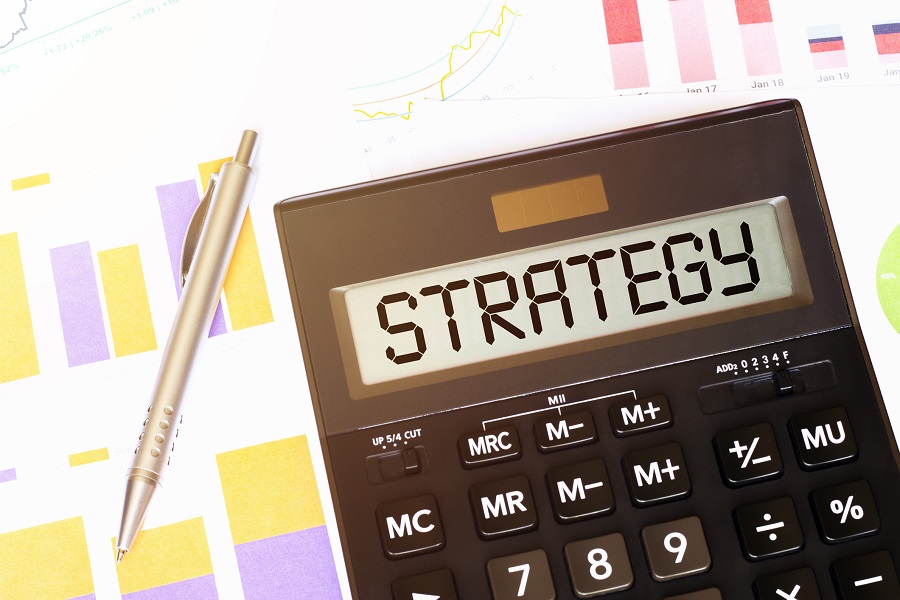 The word retirement can bring up all sorts of emotions, such as excitement and joy,...
read more